Frequently Asked Questions
Why are most lawns sodded? There are many great questions addressing the benefits of using sod versus other methods. Check out the following download for more information to those questions. ​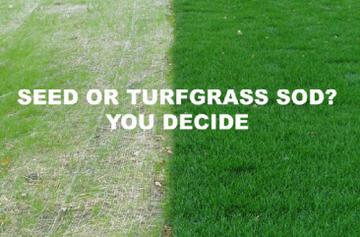 The following downloadable info sheet provides some of the basics steps to a healthy beautiful lawn. Check with your local TPI member for your specific area.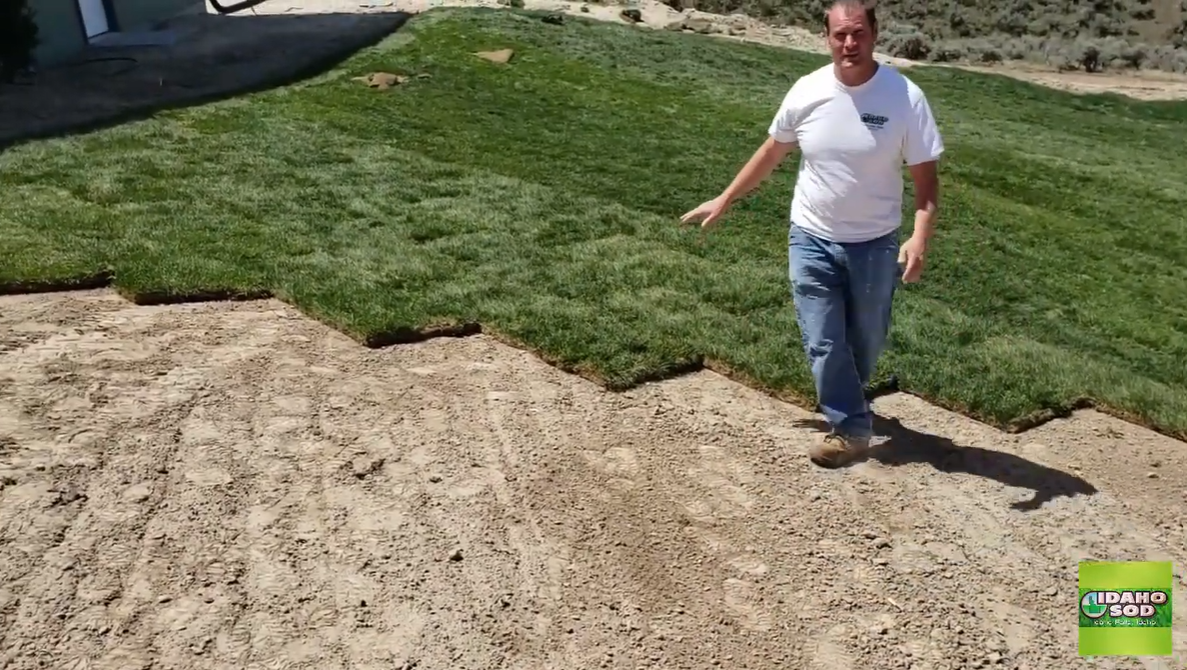 How to Measure for a Lawn
Here's how to measure you yard for sod. Break up the areas into the shapes listed below. Measure the areas and write down your measurements. Now, enter your measurements into a calculator. Or, figure out the sq.ft. of your areas based on the equations listed in the downloadable sheet below.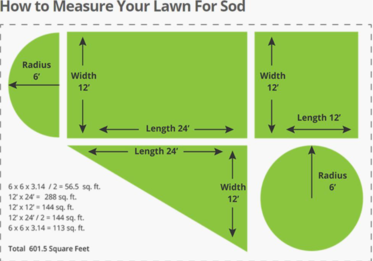 Newly installed turfgrass sod has very important watering needs. Proper watering immediately after installation will ensure the turf gets established, and it will also have an impact on how well the lawn continues to flourish for years to come. Check out the downloadable info sheet below.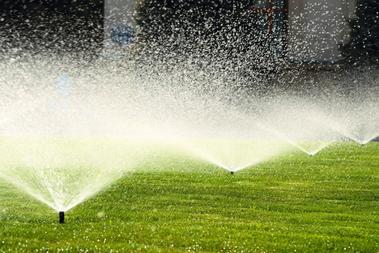 Big Roll Installation Guide
Big roll installation requires different equipment than standard rolls with significant advantages to customers. Installing big rolls provides the most durable and visually appealing instant turf possible, all in a minimum amount of time.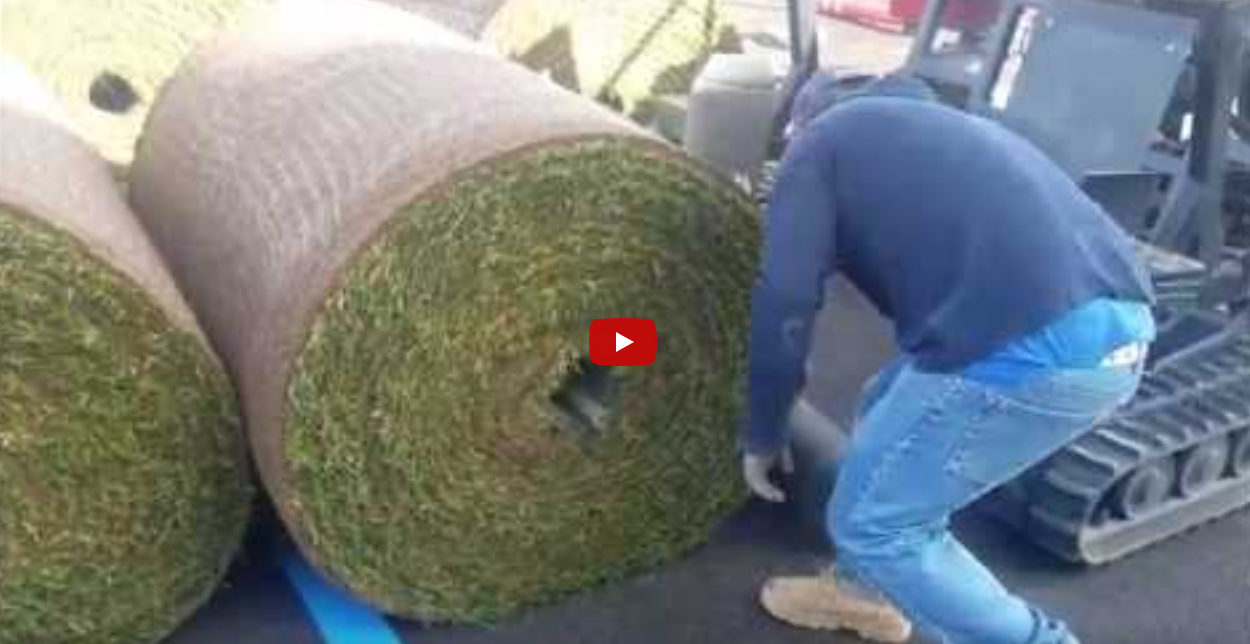 Fertilizer Basics - 4 Step Process
Fertilizers are applied to turfgrass lawns to provide supplemental nutrients that will help produce a reasonable amount of top growth, but not at the expense of root growth or carbohydrate storage. A good root system is the key factor to a healthy lawn. Download the below sheet for a simple 4-step process.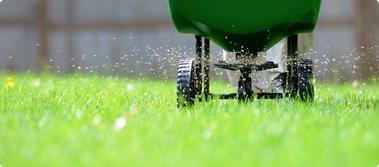 Planting grass seed is an economical way to expand the green space around your home or improve your existing lawn (overseeding). In order to enjoy successful grass establishment , follow the six steps to grow a lush, inviting green lawn found in the seeding a new lawn info sheet below.
The below download lists several important elements to consider in establishing a lawn, for home, commercial or recreational use. Following each element is a description or particular characteristic for seeded, hydroseeded or sodded lawn establishment. Differences between seeded and hydroseeded areas are noted where appropriate.